Reminder: CNCA Pre-Conference Assembly
The California Northern Coastal Area (CNCA) is hosting its annual Pre-Conference Assembly April 1-2 in Richmond, CA. General Service representatives from across Northern California will share their groups' consciences on a variety of topics affecting A.A., our Twelfth Step services and Conference-approved literature. Please see below for more info or visit the CNCA 06 website.

Weekend Events Reminder

Micro-Music Fest
The Marin County Young People in Alcoholics Anonymous (MCYPAA) are hosting the first annual Micro-Music Fest tomorrow @ 5-9:30pm at the Marin Alano Club (1360 Lincoln Ave., San Rafael). Enjoy A.A. speakers, music, comedy, dancing and more.

Step by Step Workshop: Step Three
The 2023 Step by Step series continues with the workshop, "Made a Decision to Turn Our Will and Our Lives Over". Bring your Big Book and join Aurora D. and Pam L. at Mount Tamalpais United Methodist Church (410 Sycamore Ave., Mill Valley) for learning activities and pizza tomorrow @ 1pm.

Save the Date: A Night of Family Recovery
The 10th annual "Night of Family Recovery" is Saturday, May 13 from 5:30-9:30pm. This hybrid Al-Anon event with A.A. participation includes a meeting with speakers from both Programs, a potluck dinner, fellowship, entertainment and a raffle giveaway. A $15 contribution is suggested to cover the cost of the event but no one will be turned away.

Take the Fellowship Committee Survey
The Intergroup Fellowship Committee is planning events for 2023 and wants to hear from you! Let them know what Fellowship events you would like to participate in by filling out this brief survey. The Fellowship Committee appreciates your input and looks forward to getting your thoughts.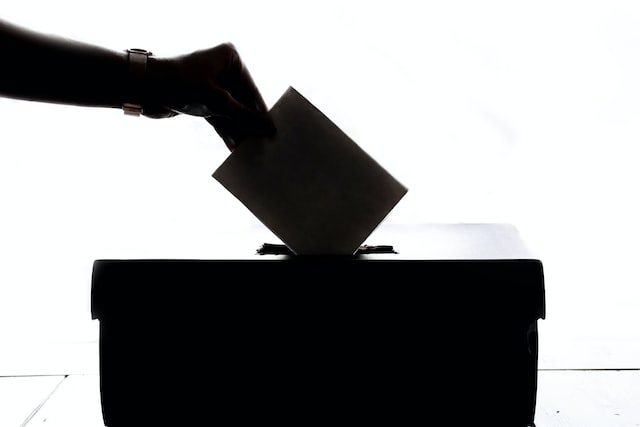 Join the Outreach Committee
The Outreach Committee, Intergroup's newest service committee, is looking for more members! Help connect A.A. groups in San Francisco and Marin to 12th Step services provided by Intergroup. Join the next virtual meeting on April 5 @ 6pm to learn more.

Service Opportunities for the Week …
California Northern Coastal Area (CNCA) (hybrid) is March 25 @ 12:30pm.


Marin Teleservice (online) is March 28.

Orientation @ 6:30pm

Business Meeting @ 7:30pm
We Got Down to Causes and Conditions
For the love of spring cleaning, please share this information and encourage your A.A. fellows to subscribe to The Buzz. The Buzz is produced by San Francisco and Marin Intergroup. To learn more about Intergroup, check out our Annual Report.
Your San Francisco and Marin Intergroup | Central Office